Environmental and Sustainability Education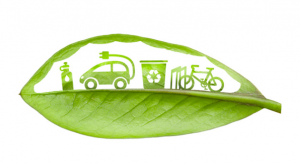 Please see below for district partnership, updates and spotlights, and opportunities for your classroom regarding environmental education.
District Partnerships
Updates and Spotlights
On November 7 our first school group was able to get out on the Salish Sea and take advantage of our district partnership with Eagle Wing Tours and the Royal BC Museum. Students from James Bay elementary were able to spend the morning in a floating classroom and explore kelp forests, Race Rocks Ecological Reserve and spent time observing seals, sea lions, sea otters, humpback whales and a variety of seabirds. It was an amazing morning an part of a three week program that helps students connect with this magical ecosystem that surrounds us. The program culminates in April at the Royal BC museum where all of the classes (up to 800 students) will have a chance to share and learn from each other. Each group will produce and share an artifact(s) of their learning from this program by putting those artifacts into the various collections in the museum itself.
Groups will be headed out every Wednesday until Spring Break and we know that each trip will be different but they all promise to build a sense of connection to this special place and hopefully start to nurture the future stewards of the Salish Sea!

Hanging out with Ollie and Sea Otter at Race Rocks                   We were lucky enough to spend time with a couple of humpback whales near Race Rocks
Click here for a PDF to share – Environmental Education – Nov 2018