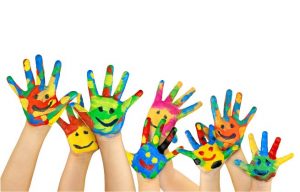 Lifelong Learning
Each school year brings new people into our lives. Each inquiry and lesson brings new perspectives. The profession of teaching  today, looks very little like it did 20 years ago.  All of these factors and more contribute to why being a lifelong learner plays an important role in the educational process. It helps educators incorporate new tools and strategies into the learning process to boost the personal and academic growth of ALL learners. An innovative mindset and authentic modeling of life-long learning is a gift of inspiration for learners!
Professional Learning Opportunities
Building Connection and Belonging An opportunity for kindergarten teachers and ECE's.  Join us to explore ways to build connection and belonging through story building.  Thursday, September 9, 2021. 1:00- 2:30 Please register...
Read more
Teacher Resources