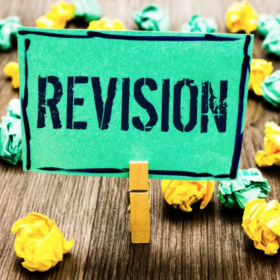 Session 4 Goals:
Lean into the work and learning we have done up to this point in order to begin revising our past assessment practices.
See some concrete examples from our peers and hear about how they were developed.
Identify the next steps in developing our assessments tools.
Session 4 Recording
Session 4 Slides
Resource Links
Session 4 Tasks
Read:

 
           2. Watch: 
To prepare for Session 5: Develop a First Draft of your Assessment Tool (i.e. Rubric, performance criteria, etc.) and bring a link to share.
Optional further listening: Assessing with Respect – Innovator's Mindset Podcast (54 mins)