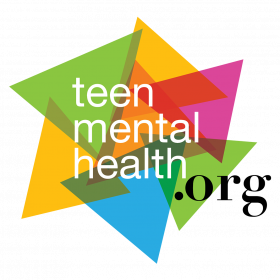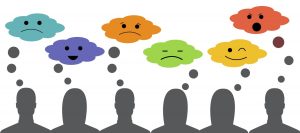 Secondary Mental Health Literacy   –   Greater Victoria School District
Approximately 1 in 5 youth worldwide will experience a mental illness before they turn 25. Many will experience significant and substantial life challenges that may require help. Evidence-based Mental Health Literacy is the foundation for promotion, early intervention, prevention and care.
Objectives of Mental Health Literacy:
a) understanding how to foster and maintain good mental health
b) understanding mental disorders and their treatments
c) decreasing stigma
d) understanding how to seek help effectively and utilize referral pathways to health care services
Who is it for?
Mental Health Literacy curriculum is available to all secondary school staff but we recommend targeting this training to school counsellors, PHE teachers, administrators, and other staff who have a vested interest in improving their understanding of mental health literacy. 
What are the goals?
review and update understanding about mental health literacy (mental health, mental disorders, stigma reduction, effective help-seeking, critical review of media & program claims) in 2021

enhance critical analysis skills in interpreting reports about anxiety, stress, depression and other disorders, especially during COVID 19

explore how to integrate a mental health literacy curriculum across school subjects and personnel

strengthen systemic supports within schools, districts and communities to maximize access to care for those who need it (including pathways and barriers along the way)
What comes after?
Following the training, certified Core Trainers will be equipped and supported to deliver the Go To Educator training, the Curriculum Guide training, Parent sessions, and share this evidence-based mental health literacy approach within their respective school communities.
Facilitators
Lead for Alberta Mental Health Literacy Project.
Facilitator of BC's Mental Health Literacy ProD institutes since 2017.
20 years' experience in school- and community-based mental health.
Delivers Pro-D to educators, parents, health care providers & community partners across Canada.
Session Resources
Training Sessions
** Full School Mental Health Curriculum Guide **
Implementation Session
Implementation Workbook (click to make a copy)
Secondary Curriculum Guide Modules (password: t33nh3alth)
---
For Further Information
Looking to scaffold some Mental Health literacy skills prior to the sessions?
Visit this free online resource: https://www.teachmentalhealth.org/learn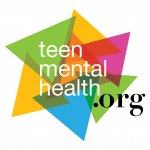 Secondary School Mental Health Initiatives
Student Perspectives on Mental Health Literacy