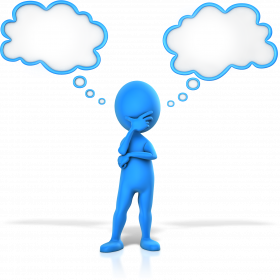 Session 5 Goals:
Reflect on the development of our assessment resources up to this point. Share and receive feedback on what's working and any potential sticking points.

What do you need to do between today and May 26th to finish your resource?
Session 5 Recording:
Session 5 Slides:
Session 5 Tasks:
Read:

 
Watch:

 
Tom Schimmer: Webinar 3

– Examples of assessment practices shared by an English Language Arts teacher, a Math teacher, and a school district assessment support team (30 mins)
Resources to Review:
For Session 6:
Complete a final draft of your assessment resource. Submit your resource to our Peer Feedback Forum before the next session.